About US
About CostperEmail
CostperEmail.com, the world's leading Email Marketing Service Provider Company with years of experienced team, and we will continue to deliver excellent-quality services that empower entrepreneurs, start-ups, growing businesses, enterprises and professional and make their businesses grow.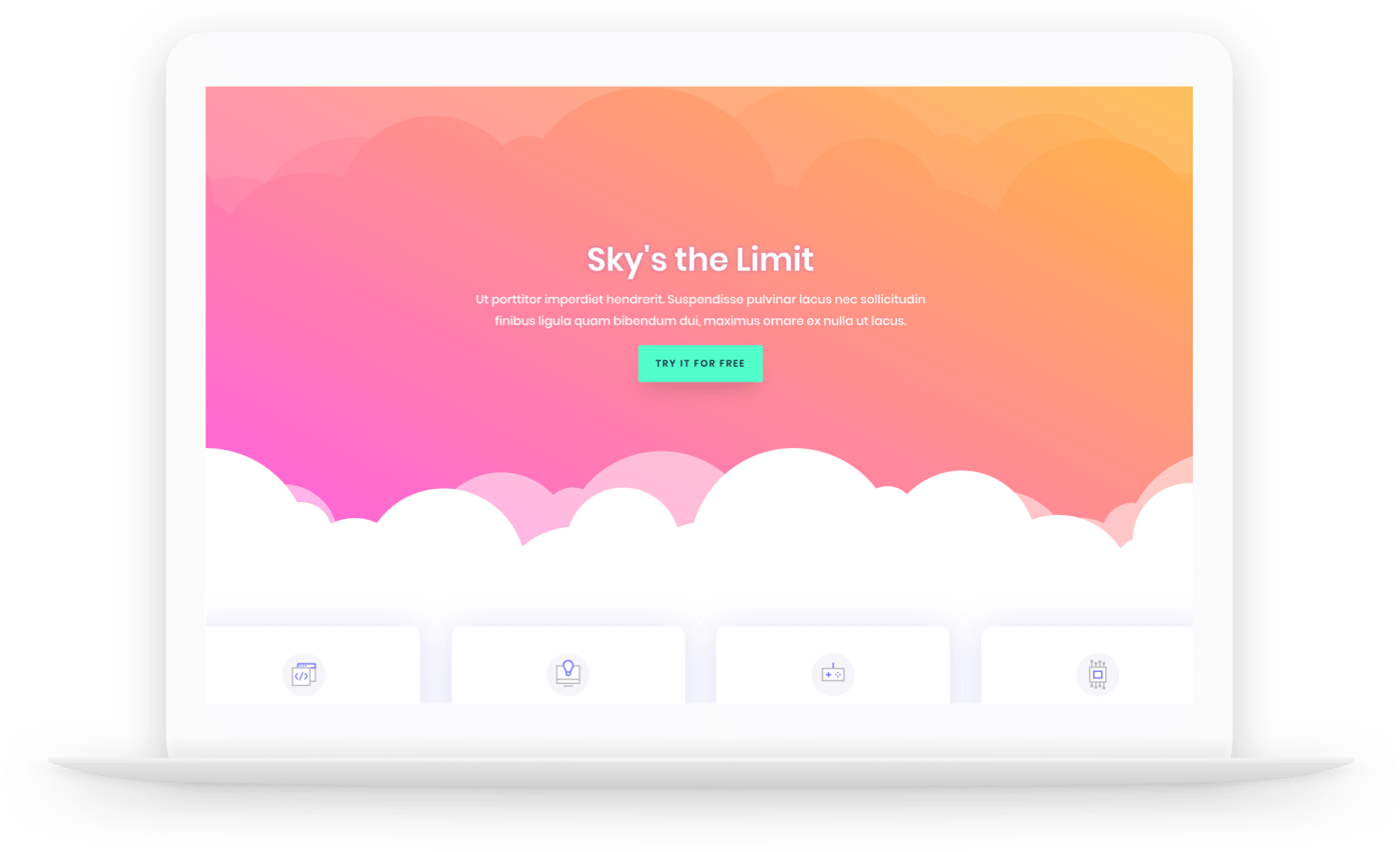 Our Approach to Email Marketing is Centered Around Learning & Growing With our Customers
CostperEmail is a robust and leading Email Marketing Service Provider belong to Goletro Technologies (OPC) Pvt. Ltd. company based in Pune, India that has been providing its solutions and services to all the industries around the world.
Our aimed to offer a range of best-value products and services along with cutting-edge technology and dedicated round-the-clock customer support.
Here at Goletro Technologies, we believe you can get more. More performance | More productivity | More reliability | More value. That's why we develop Best & Unique cost effective and solution which is helping our clients to achieve their goals and improve their sales all around the globe.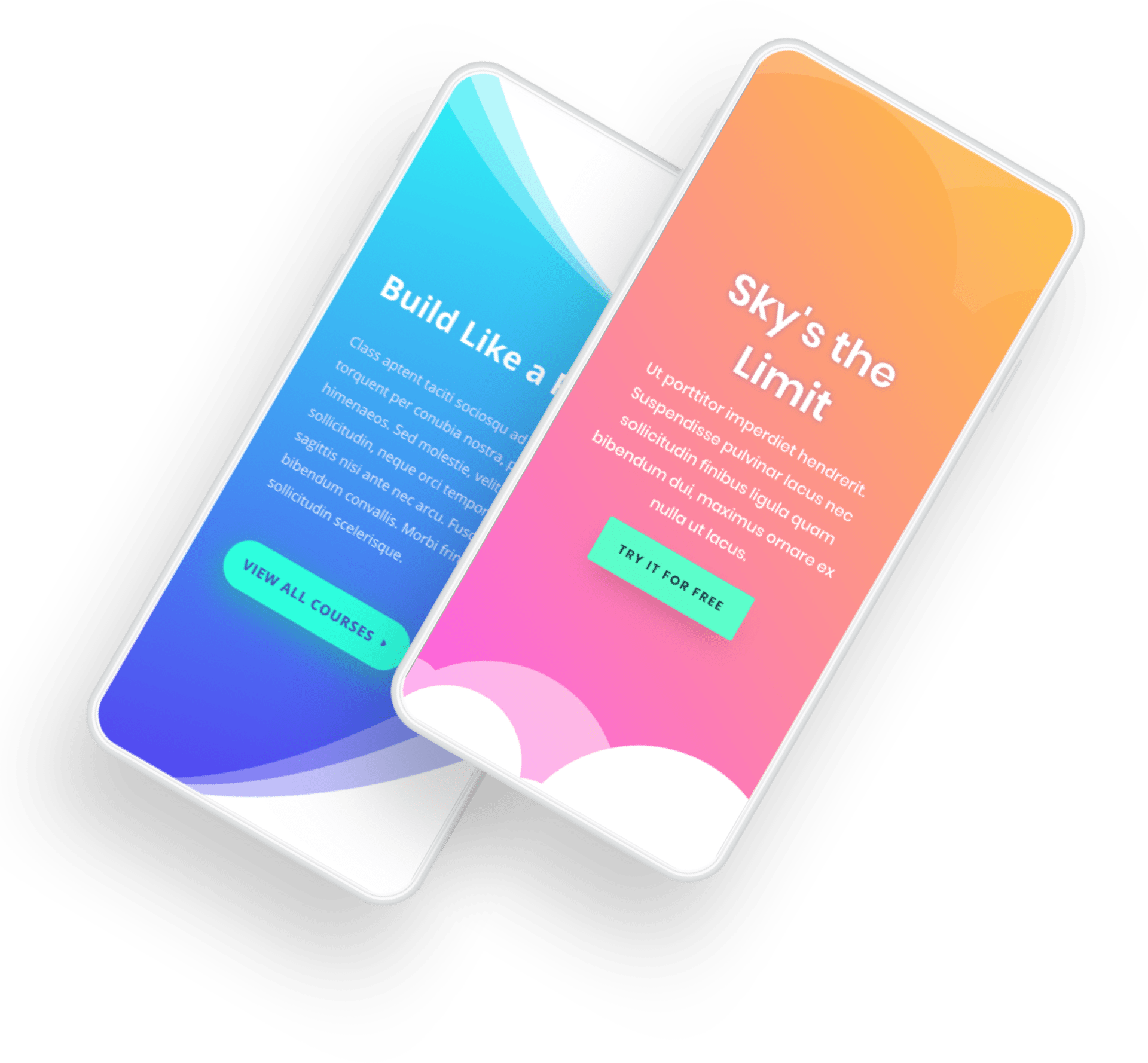 Performance
More Performance…
Productivity
More Productivity…

Reliability
More Reliability…

Value
More Value…

Let's Get Started
Ready To Make a Real Change? Let's Build this Thing Together!